Bentley Motors "Driving Program" Awards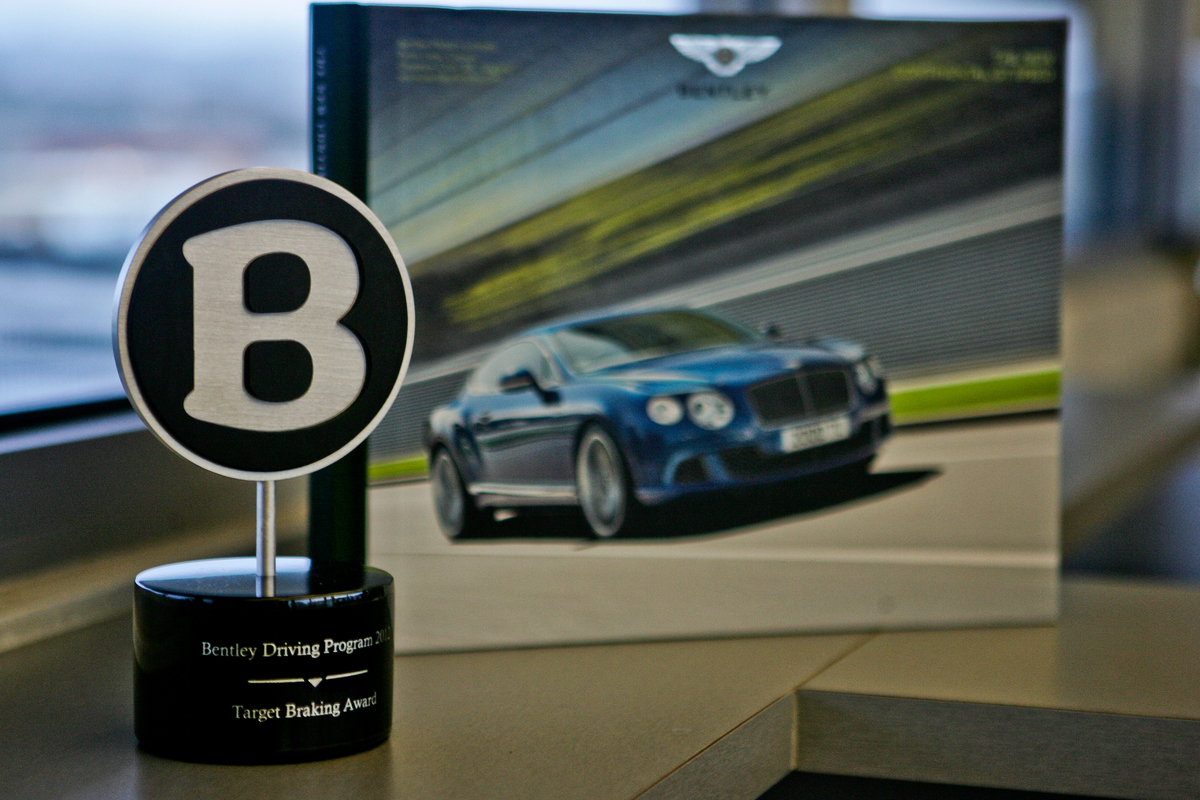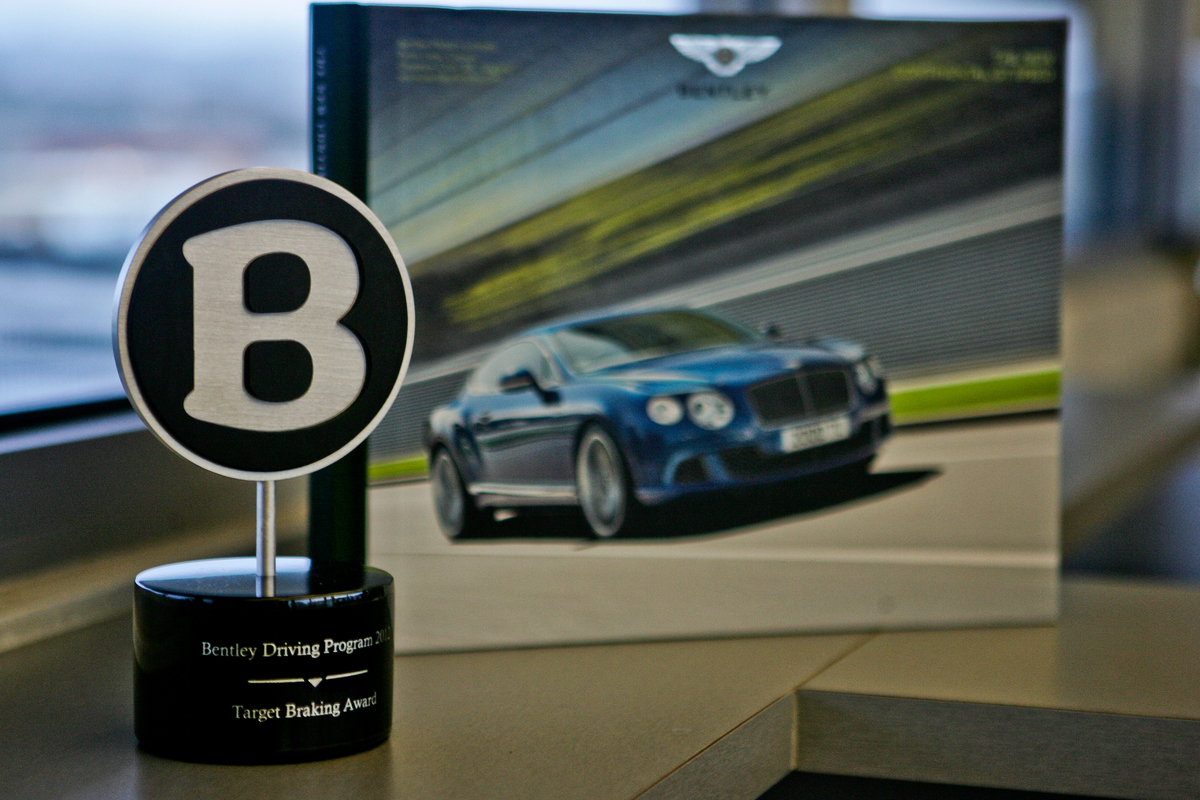 Bentley Motors "Driving Program" Awards
Bentley Motors, the ultra-luxury auto manufacturer dedicated to developing and crafting the world's most desirable high-performance cars, commissioned Bennett Awards to design and produce a new set of custom recognition trophies. These achievement awards were created to recognize employees who participated in an in-house driving program. Individual recognition trophies were given to the winning employees across a number of different driving categories.

For these company trophies, Bentley wanted to create a new custom award design that reflected the unique personality and character of Bentley's distinctive brand. To achieve this objective, Bennett Awards created custom-cut metal trophies that prominently featured the Bentley logo as the "hero" of the award.
These trophies employed multiple layers of different laser-cut metals, each with contrasting color and texture, to "expose" the Bentley logo. The main component of these achievement trophies was a thick metal disk, shaped like the circle in the Bentley logo. The "inside" layer of this disk was created out of aluminum, with a brushed aluminum finish. An "outside" layer of steel was then applied to each side of the disk. This outside steel layer featured a black powder-coat finish, and a cut-out in the center in the shape of the Bentley "B". The cut-out exposed the brushed aluminum of the inner layer, creating a sleek, clean, multi-dimension effect.
These custom business awards were mounted via a long metal rod on black, cylander-shaped marble bases. These bases featured customized, silver-filled engravings with the name of the event (Bentley Driving Program), and the name of each individual award.