Iris Awards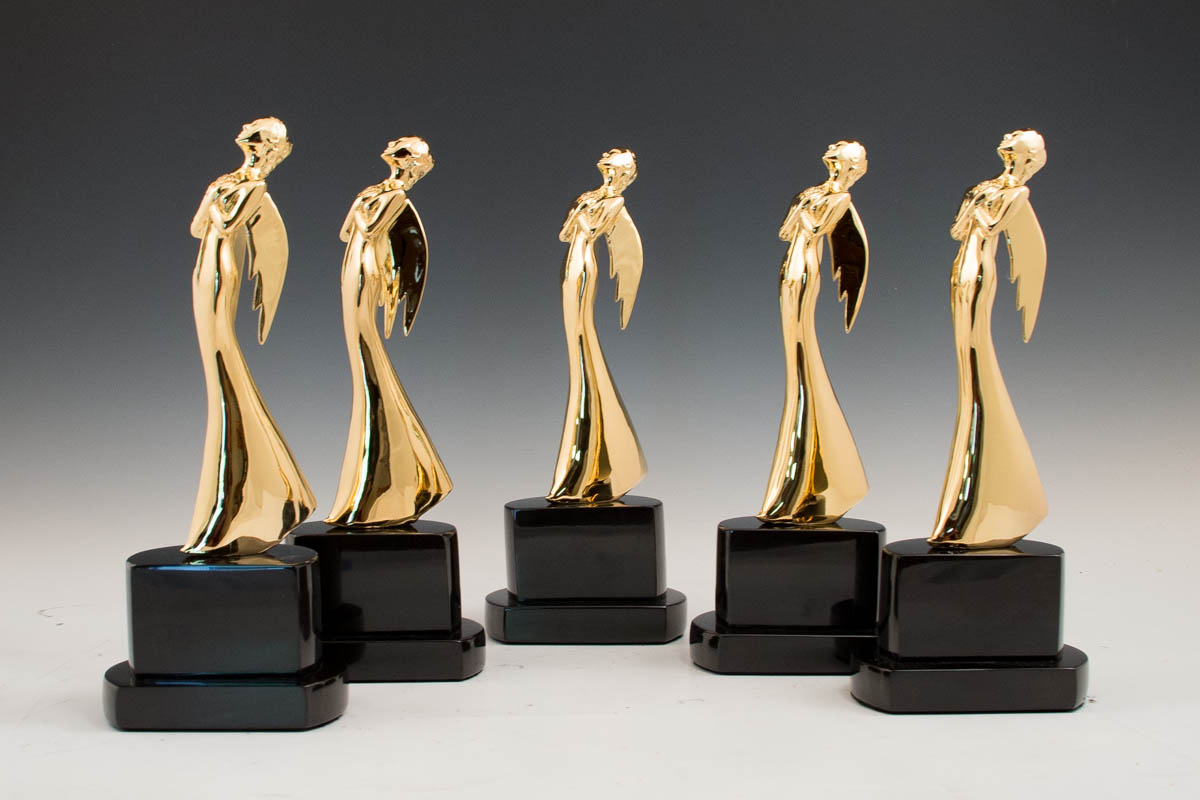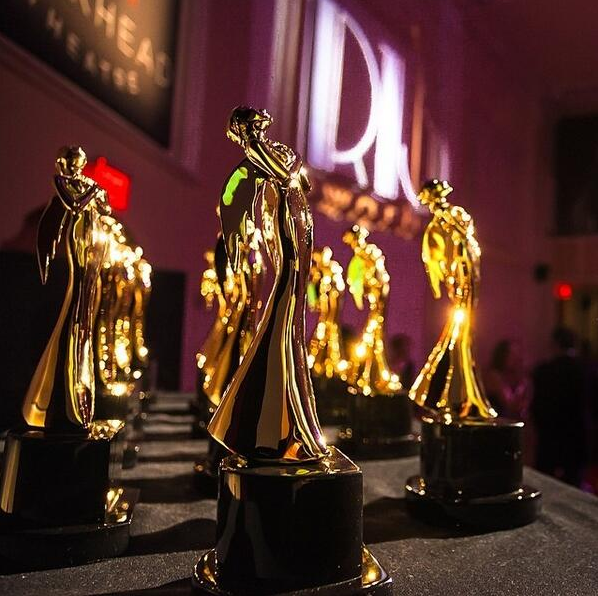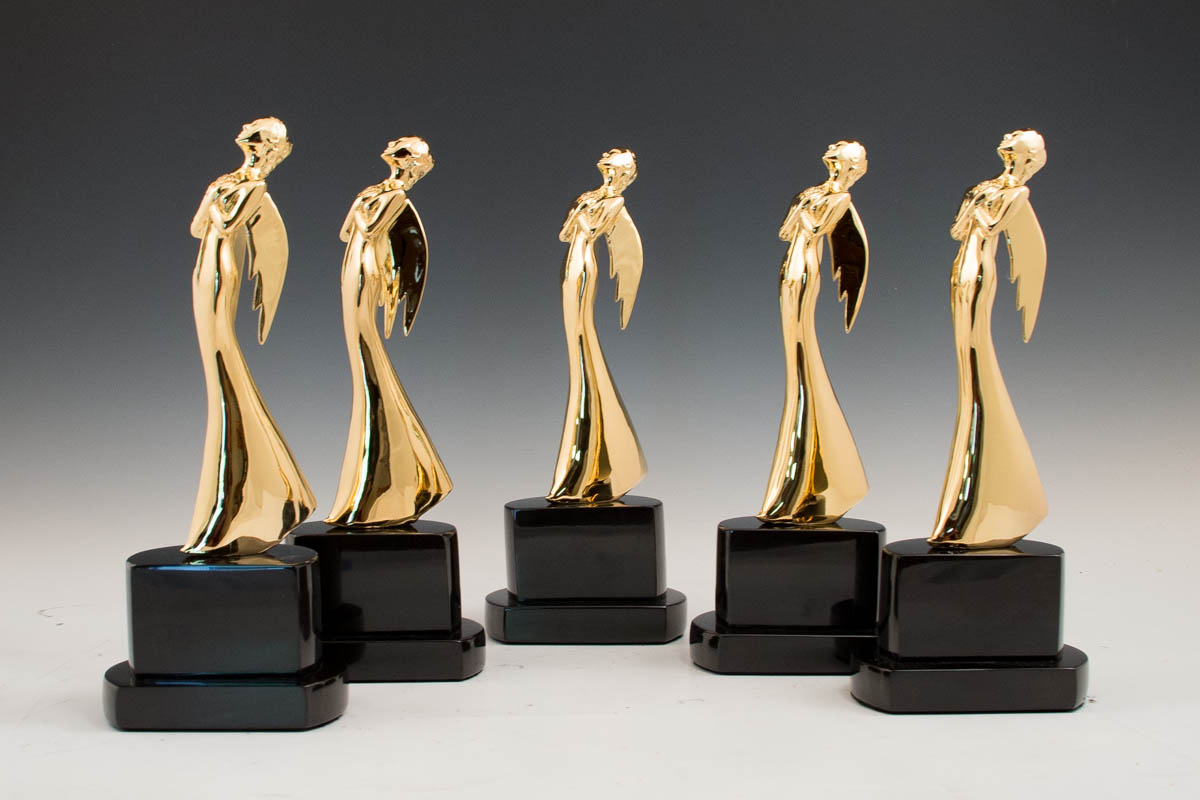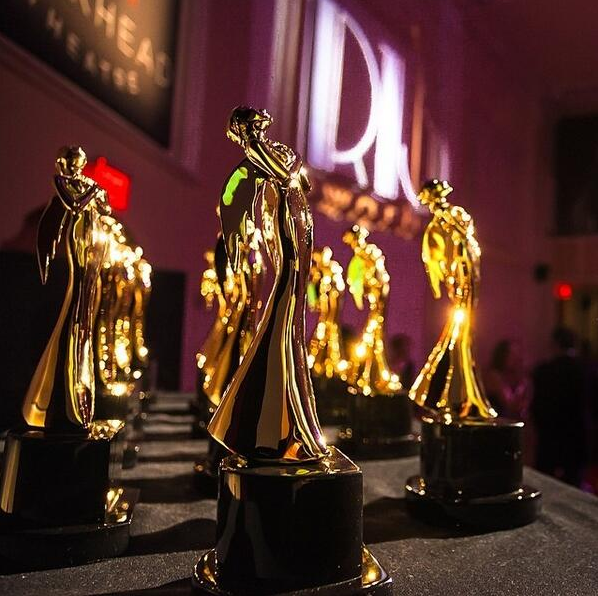 Iris Awards
Bennett Awards was commissioned to create and produce a new custom award design for the "Iris Awards", a new recognition award that honors the parent blogging community and its body of work throughout the year. The Iris Awards, sponsored by the Mom 2.0 Summit, HLN, and HLNTV.com, will be awarded annually to the year's greatest achievements in parenting blogging as determined by leaders in new media, traditional media, journalism, marketing, and the creative arts.
Each year, twelve different Iris Awards will be presented: Web Personality of the Year, Blog of the Year, Branded Content Campaign of the Year, Breakout of the Year, Game Changer, Philanthropic Work, Thought-Provoking Content, Entertaining Content, Sponsored Content, Best Writing, Best Photography, and Best Video Content. Winners are selected based on the quality of their work in four categories: Content Quality, Technical Quality, Honor and Achievement, and Industry Influence.
For these recognition awards, Bennett Awards was commissioned to create a new custom award design based on the Greek mythological figure "Iris" that was the personification of the rainbow and messenger of the gods. She also links the gods to humanity. Bennett Awards artist Marjorie Coyne hand-sculpted a 8" modernistic figure in the form of Iris: a young maiden with wings on her shoulders. The figure utilized clean, modern lines and embodied an art-deco styling. For the awards, these sculptures were cast in pewter, gold-plated, and then mounted on two-tier bases with a custom cut.
These recognition awards were initially presented at a special Iris Awards ceremony held May 3, 2014, on the closing night of the Mom 2.0 Summit in Atlanta Georgia at the historic Buckhead Theater. More information on the Iris Awards can be found at http://theirisawards.com/, and more information on the Mom 2.0 Summit can be found at http://www.mom2summit.com/. A video feed of the awards can be seen at on HLNTV.com at http://www.hlntv.com/video/2014/05/05/iris-awards-best-2014.